CASH MANAGEMENT, TECHNOLOGY

Sign of the times
May 2020
Digital signatures quickly proved popular with major corporates, but the Covid-19 epidemic is now accelerating take up by companies while the service is expanding to more countries
Nearly two years ago Deutsche Bank introduced digital signature capabilities for its corporate clients. The principal aim behind the July 2018 launch was making it easier for companies to do business by eliminating much of the time and complexity involved in document management and contract signing, particularly for employees in more remote locations.
Digital signature offers an easy to use but secure solution, enabling the exchange, authorisation and signing of documents to be completed digitally and for the process to be faster and simpler. The benefits, for both corporates and their banks in managing documents more easily and efficiently, have been highlighted in recent weeks by the speed and severity with which Covid-19 has become a global pandemic and disrupted established business practices.1
So digital signatures are now quickly being adopted by companies around the world. Having initially piloted the service in the Benelux region, Deutsche Bank soon extended it to 20 other countries, including Germany, the US, the UK and much of Europe, with the Bank's client Honeywell an early adopter. In August 2019 digital signatures were rolled out to clients across the Asia Pacific region, with chemicals producer BASF's regional treasury centre in Hong Kong completing the first digitally signed document. Following the Asia Pacific launch, Unilever began using the solution for its global cash management activities with the Bank.
"We devised a solution that enabled clients to be onboarded to our products without the need for physical documents to go back and forth," says Dennis De-Weerdt, Global Head of Service and Implementations, Cash Management for Deutsche Bank Corporate Bank. "The process also had to enable instructions to be received and executed securely. So it needed to combine ease of use with security, both for clients and for our own people."
Home becomes the office
"Digital signatures have become a necessity – particularly in regions where there are many remote locations"

In recent weeks, the impact of coronavirus has persuaded other companies that were considering digital signatures to make adoption a priority. Working from home has quickly become the "new normal" for many millions of their employees, notes De-Weerdt. "The majority don't have the ability to print documents at home, or to sign them with ink and scan them.
"So digital signatures have become a necessity – particularly in regions where there are many remote locations such as India, the Philippines and Indonesia – as the stark alternatives are either to adapt or simply to go out of business."
"Our focus is to make it easier for our corporate clients to do business and in order to rapidly respond to the Covid-19 epidemic we have quickly gained approval to extend the service to a further 15 countries," reports Rhys Morgan, Head of Digital Service and Client Relationship Products, Cash Management for Deutsche Bank Corporate Bank. "They include the Nordics, Australia, Singapore, Brazil, Cyprus and the Cayman Islands.
"This expansion puts us further ahead of the competition and underlines our status as a global bank. While the major US banks have also introduced digital signatures, their primary focus is on the home market."
Morgan reports that the pandemic has focused minds, speeding up the regulatory approval process for digital signatures. "As an example, at the start of this year we were working to get approval in the Nordic countries as major clients in the region were crying out for the service. But the process was a lengthy one. The coronavirus crisis suddenly enabled it to be completed within a week.
"Companies that were looking at the possibility of adopting digital services and digital identity no longer have anything to hold them back." So while multinationals have been enthusiastic adopters, smaller enterprises are also now looking to these solutions.

Deutsche Bank selected leading eSignature solutions provider DocuSign to integrate digital signing capabilities when it launched the service, as it is particularly suited to our cash management product onboarding, says De-Weerdt. However, following the huge increase in demand in recent weeks and the imminent rollout to many more countries, he reports: "We've also looked at other digital signing solutions, as well as underlying operational processes such as callback procedures, so that it is easy to use and also eliminates risk. It's a big step forward."
However, in the unfamiliar new environment created by the pandemic, he stresses that further developments are needed, such as a legal framework to encourage new digital initiatives. The European Union has provided a lead, by pioneering specific regulation on electronic identity and trust services, known as the eIDAS regulation.2 This has encouraged the recognition of electronic identification schemes across borders. The European Commission has also been active in setting the policy rules and also helping EU member states set up the technical infrastructure to implement eIDAS.
"In addition to DocuSign, the Bank is open to other industry standard solutions that provide digital signatures," says De-Weerdt. "These include qualified signatures – in most countries we can provide the same range of services based on a qualified signature and countries are developing qualified signature solutions that are acceptable, completely like a wet signature."
"Going paperless reduces the time, complexity and cost involved in document management"

Further digital initiatives now underway include a digital identity validation process for the Bank's clients, who will be able to access its electronic banking services by using a video camera to confirm their ID. Currently being piloted in Germany, this service will be rolled out globally over the next 18 months.
Currently being piloted is a digital services management (DSM) platform, bringing together each of the Bank's digital solutions and providing additional features such as service request management, fraud alerts and online collection of the documentation required for account opening.
"Making it easier for our corporate clients to do business with us is at the core of our cash management strategy. Digitisation plays a key role in this: going paperless reduces the time, complexity and cost involved in document management and contract signing and brings us one step closer to our vision of tomorrow's Treasury," says Ole Matthiessen, Deutsche Bank's Head of Cash Management.
"Benefits that were considered 'nice to have' have become essentials, given the speed and severity with which the Covid-19 pandemic has impacted on corporates. That makes it imperative that we expand these services and roll them out to as many new regions as possible. We're fully focused on doing all we can to support our clients through the testing times that lie ahead."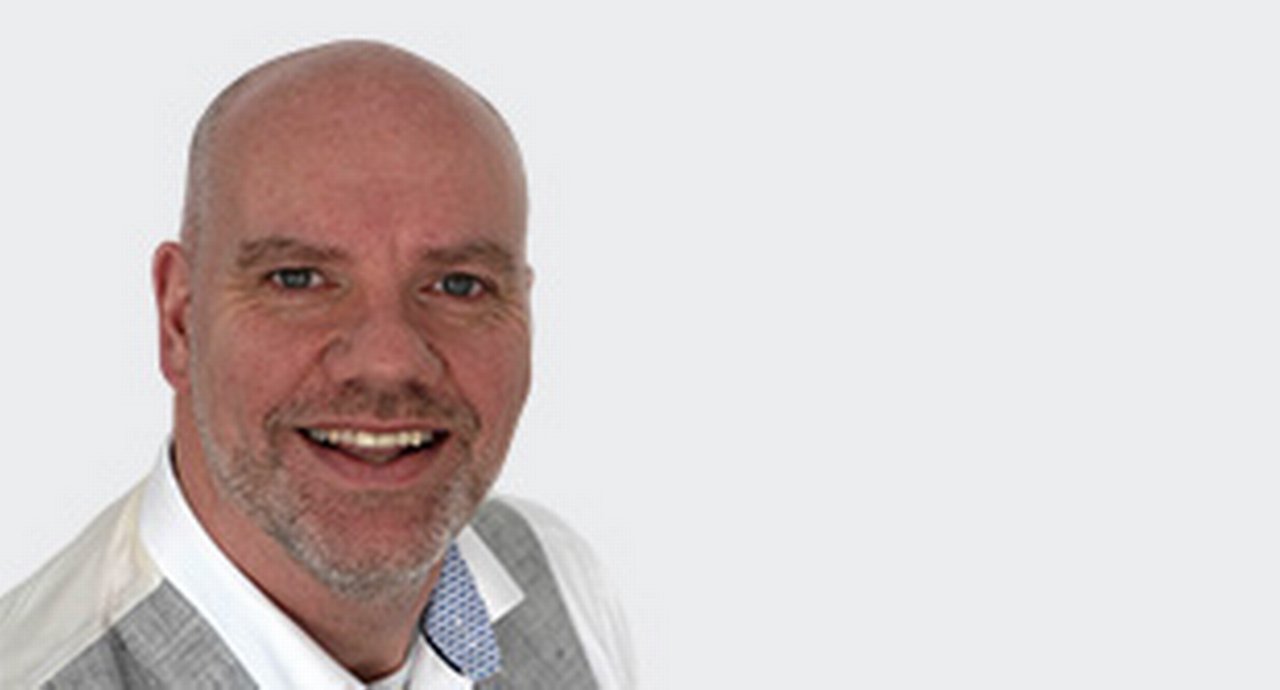 DENNIS DE-WEERDT
Global Head of Service and Implementations, Cash Management for Deutsche Bank Corporate Bank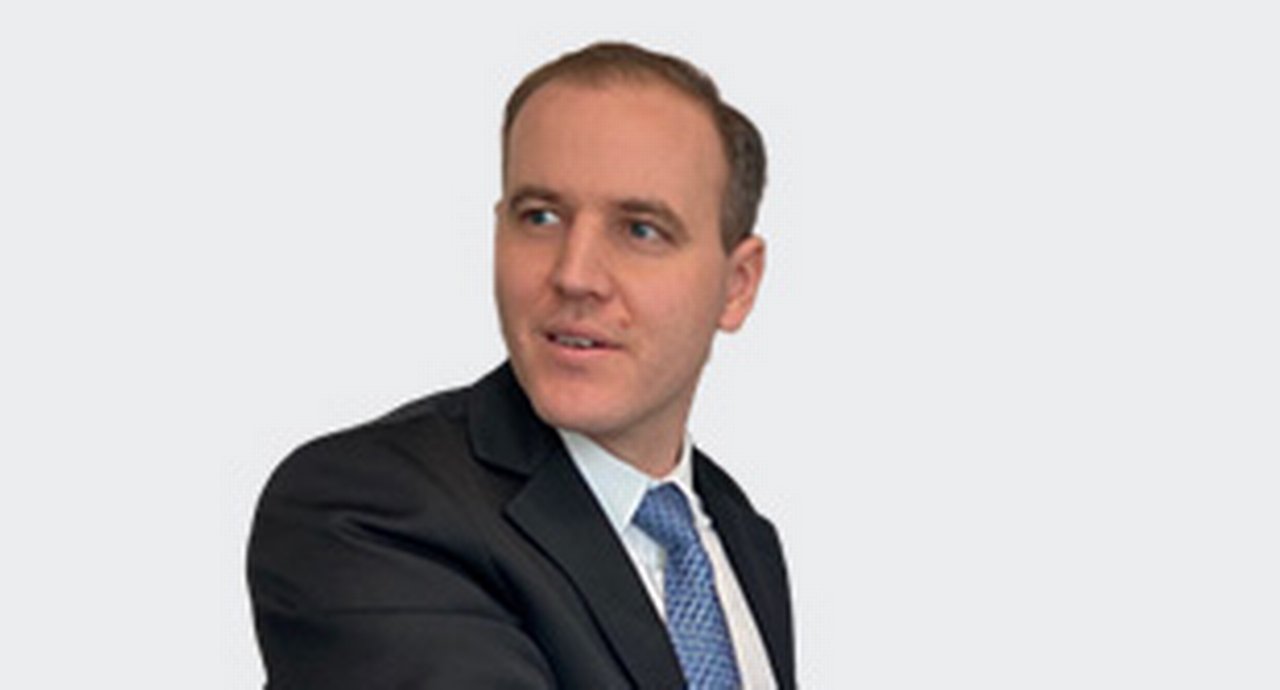 OLE MATTHIESSEN
Deutsche Bank's Head of Cash Management
Stay up-to-date with
Choose your preferred banking topics and we will send you updated emails based on your selection
Sign-up

Sign-up
flow magazine is published twice per year and can be read online and delivered to your door in print
Subscribe

Subscribe
YOU MIGHT BE INTERESTED IN