TRADE FINANCE, MACRO AND MARKETS

Supply chains rewired?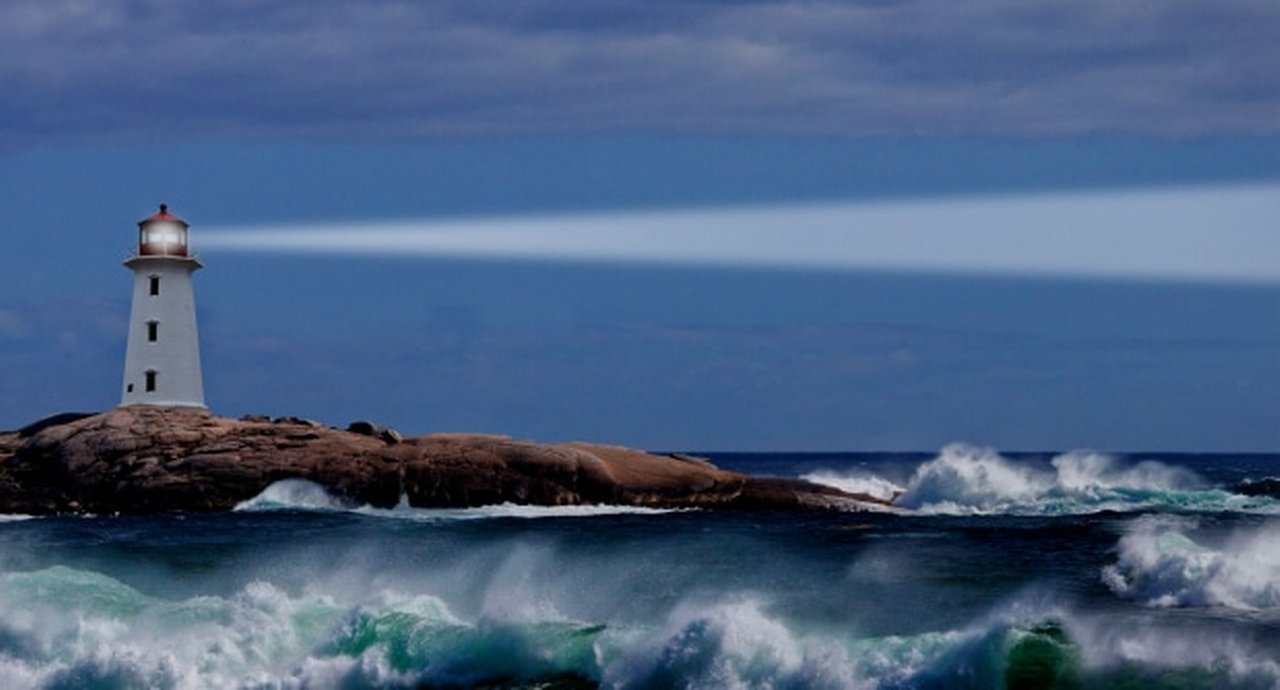 TRUST AND AGENCY SERVICES
Despite market volatility, concerns about rising levels of underlying asset defaults, and lower levels of issuance, collateralised loan obligations (CLOs) are holding strong in tough times. flow reports on the market's pulse at two recent CLO events and finds it in a stressed yet stable condition
CLOs: weathering the storm

More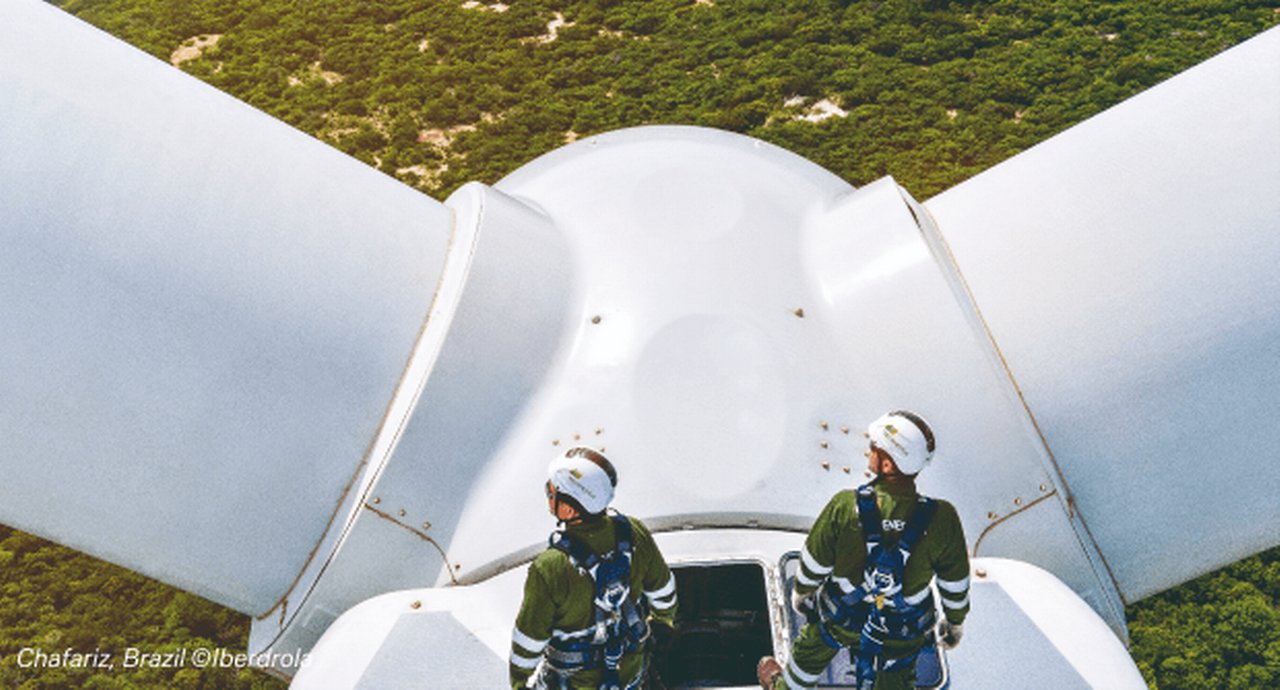 SUSTAINABLE FINANCE, FLOW CASE STUDY
Making net-zero happen by 2050 as global energy demand ramps up looks more doable when utilities commit to clean energy assets for powering their grids. Spain's Iberdrola worked this out 20 years ago and, as flow's Clarissa Dann reports, the vision is paying off
Iberdrola: pioneering the renewable energy revolution

More
DOSSIER SUSTAINABLE FINANCE
Tune in and be part of it!
TRUST AND AGENCY SERVICES
TECHNOLOGY, CASH MANAGEMENT
CASH MANAGEMENT, TECHNOLOGY
CASH MANAGEMENT, TECHNOLOGY