About us

Mission statement
Mission statement
flow provides you with essential corporate and transaction banking content and unique insights from Deutsche Bank Corporate Bank. flow is produced for and with clients and industry professionals. We analyse and explain how market trends shape client industries and deliver thought leadership on corporate treasury and cash management; trade finance and lending; trust and agency services; security services as well as technology trends and ESG.
flow is produced by dedicated expert in-house editorial team:
Clarissa Dann
Clarissa has been editor in Chief of Trade & Forfaiting Review, a trade and commodity finance magazine, newswire and events portfolio, following a long career in legal and regulatory publishing in senior management roles running teams of writers, technical experts and designers. Clarissa has deep journalistic expertise in financial services, particularly cross-border trade, finance and lending.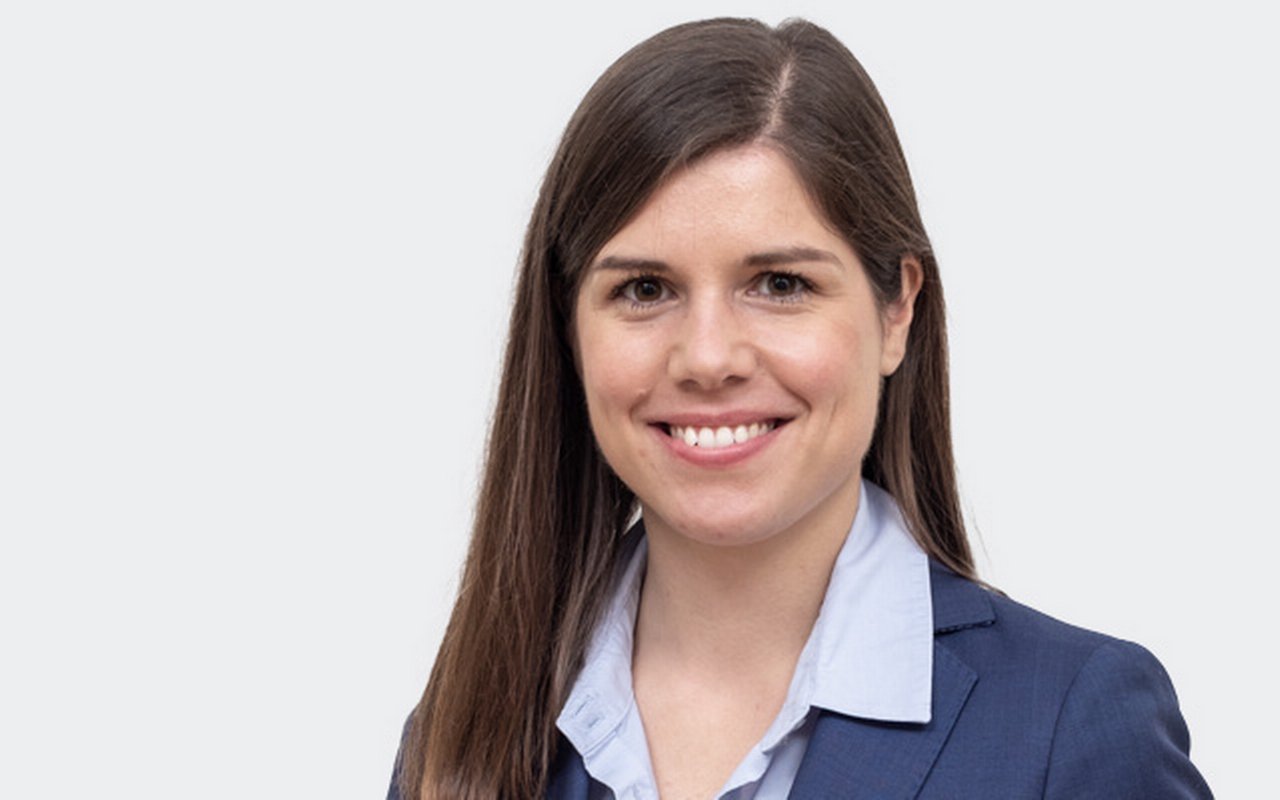 Desirée Buchholz
Before joining Deutsche Bank, she has worked as a corporate finance and corporate treasury journalist for several years publishing in German and English and moderating industry events. Desirée has overseen a team of writers and managed relationships with external providers and partners.
The editorial team works with Deutsche Bank business expertise, along with that of the Bank's clients and partners in combination with freelance journalists. By working with market experts and researchers and covering key industry events, flow provides unique insights into today's global transactional landscape.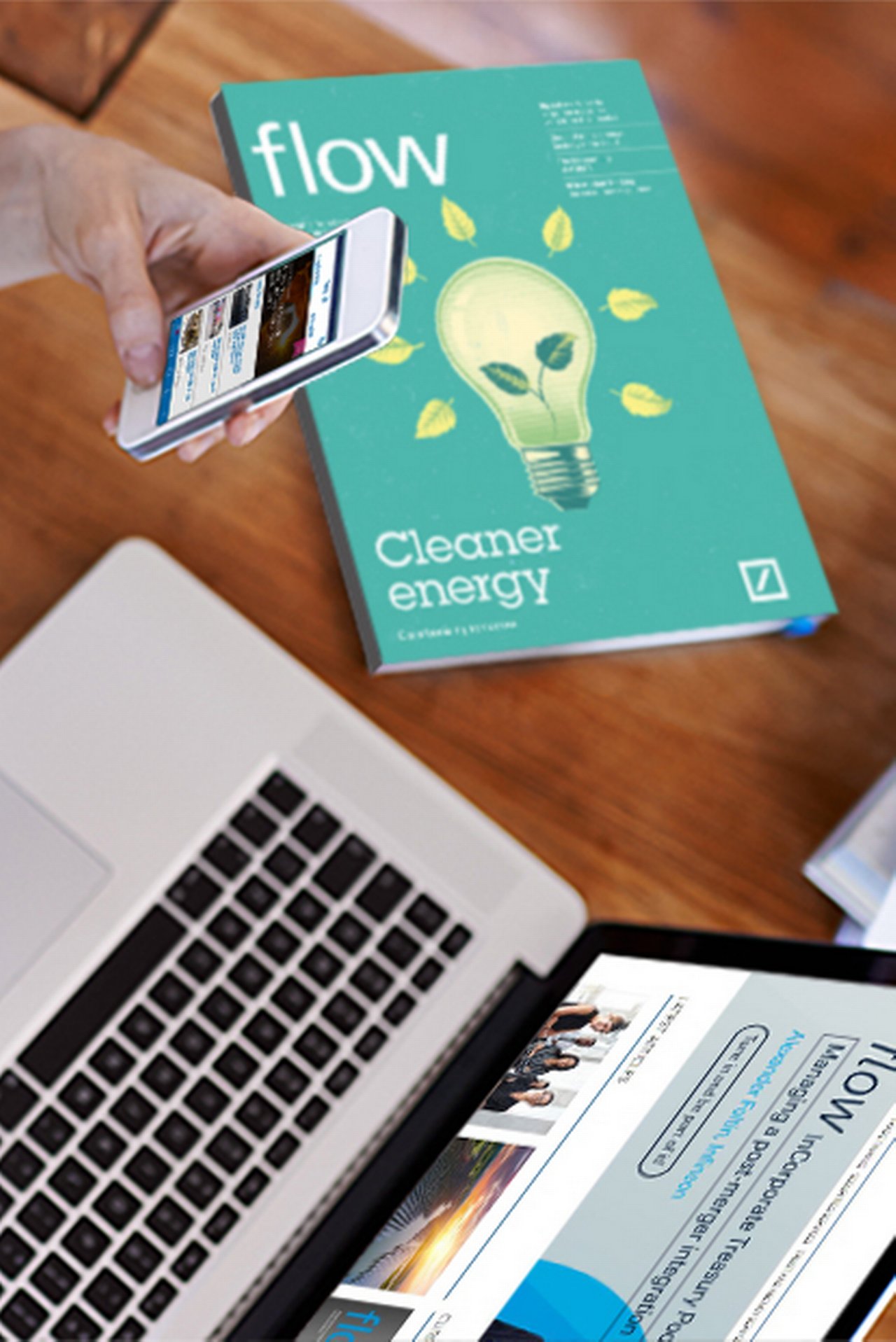 flow family
The flow portfolio offers you access to a wealth of essential information: