Hall of Fame 2022

12 top highlights of 2022
Most liked – most shared – Enjoy!
Now in our second year by popular demand, we have assembled our top 12 essential flow experiences drawing on a mix of website downloads, social media engagement statistics, editorial picks, and reader feedback. They are not ranked in order of one through to 12 but the entire dozen stand out equally as our recommended read, view and listen again highlights

Season's greetings from the Corporate Bank
We hope you enjoyed our flow content in 2022 and look forward to keeping you up to date with insights on db.com/flow in the New Year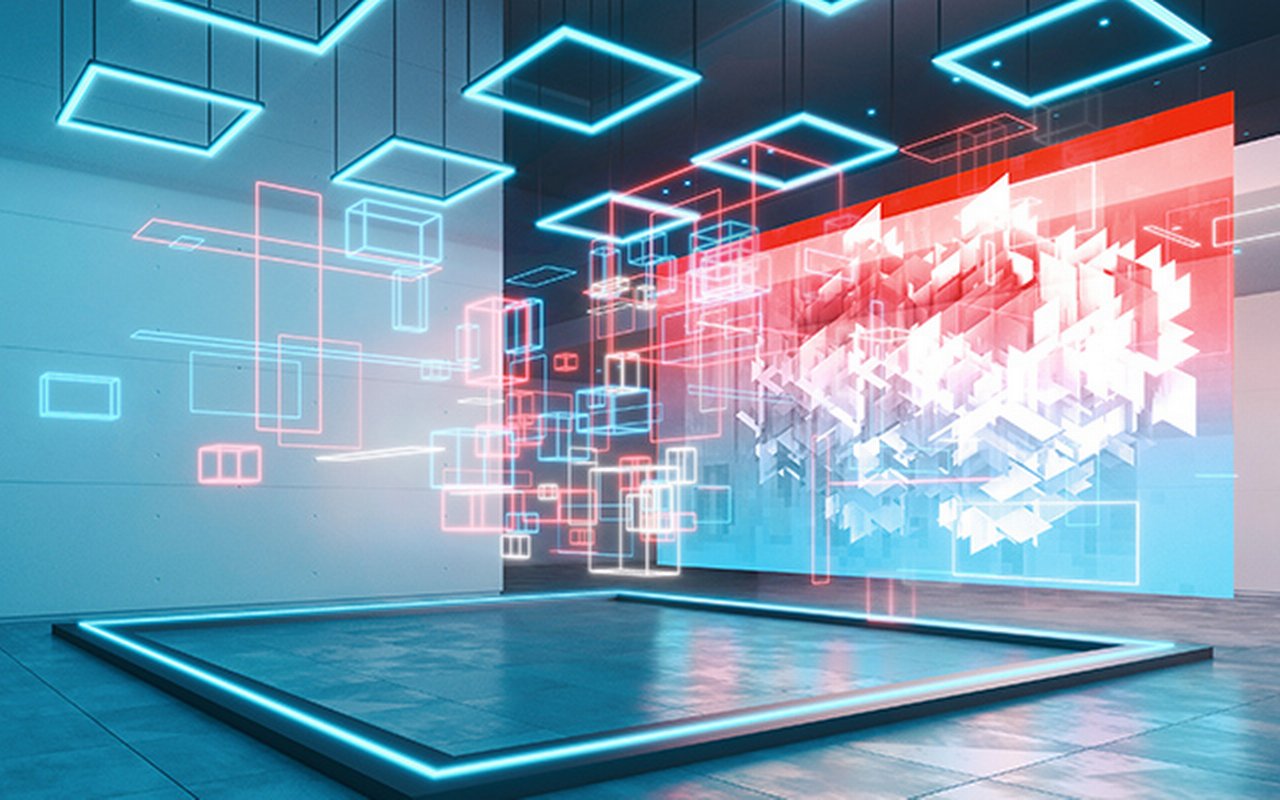 Metaverse – The next e-commerce revolution
The Metaverse, roughly defined as 3-D virtual worlds that mimic the real world, has drawn much attention since late 2021. It could usher in the next e-commerce revolution as it starts to gain traction with advances in technology and becomes more mainstream. Financial services firms have a significant role in powering this e-commerce explosion, say Deutsche Bank's Sabih Behzad and Akash Jain
Metaverse – The next e-commerce revolution

Read more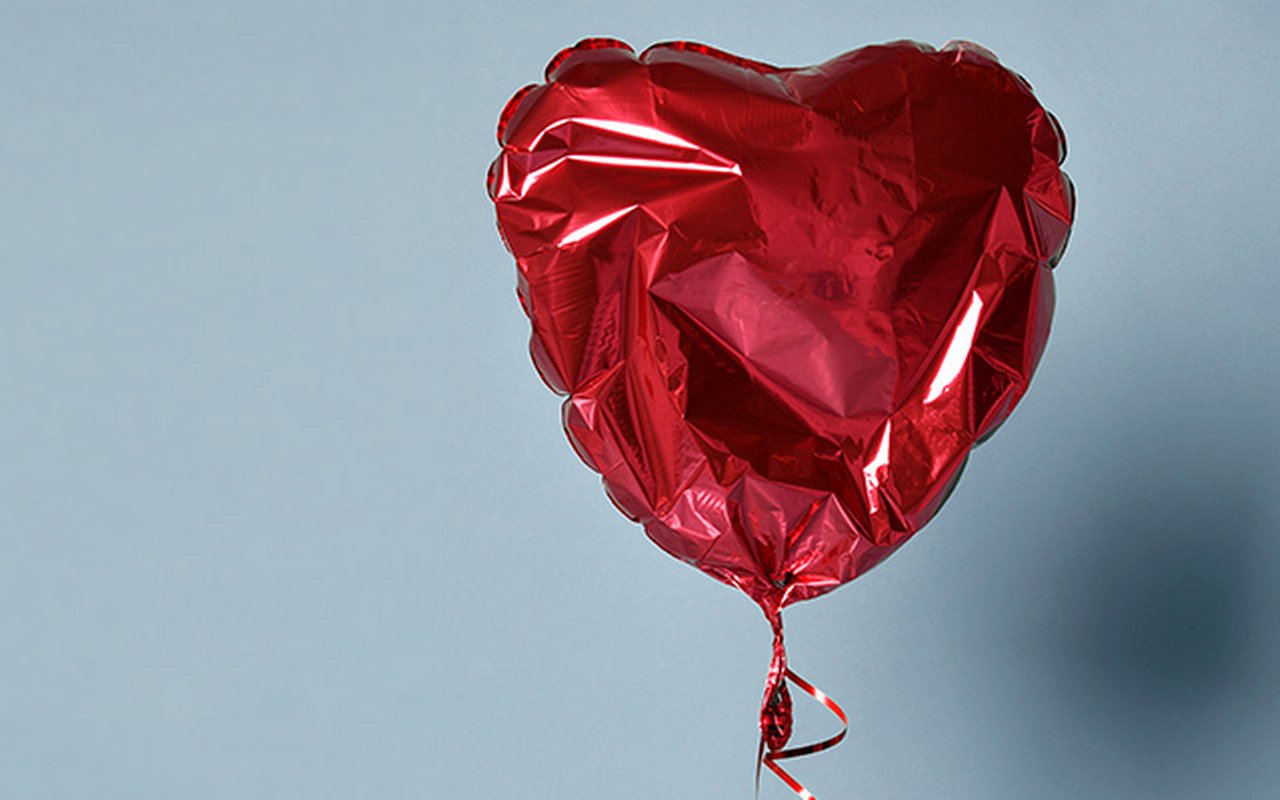 Is the crypto party over?
The presumption that Bitcoin and its peers offer a hedge against inflation has been debunked by recent sharp falls. The plunge extended to stablecoins, which are supposedly far less volatile. flow summarises Deutsche Bank Research analysis on crypto perception and reality
Is the crypto party over?

Read more
Podcasts, Trade Finance TV and more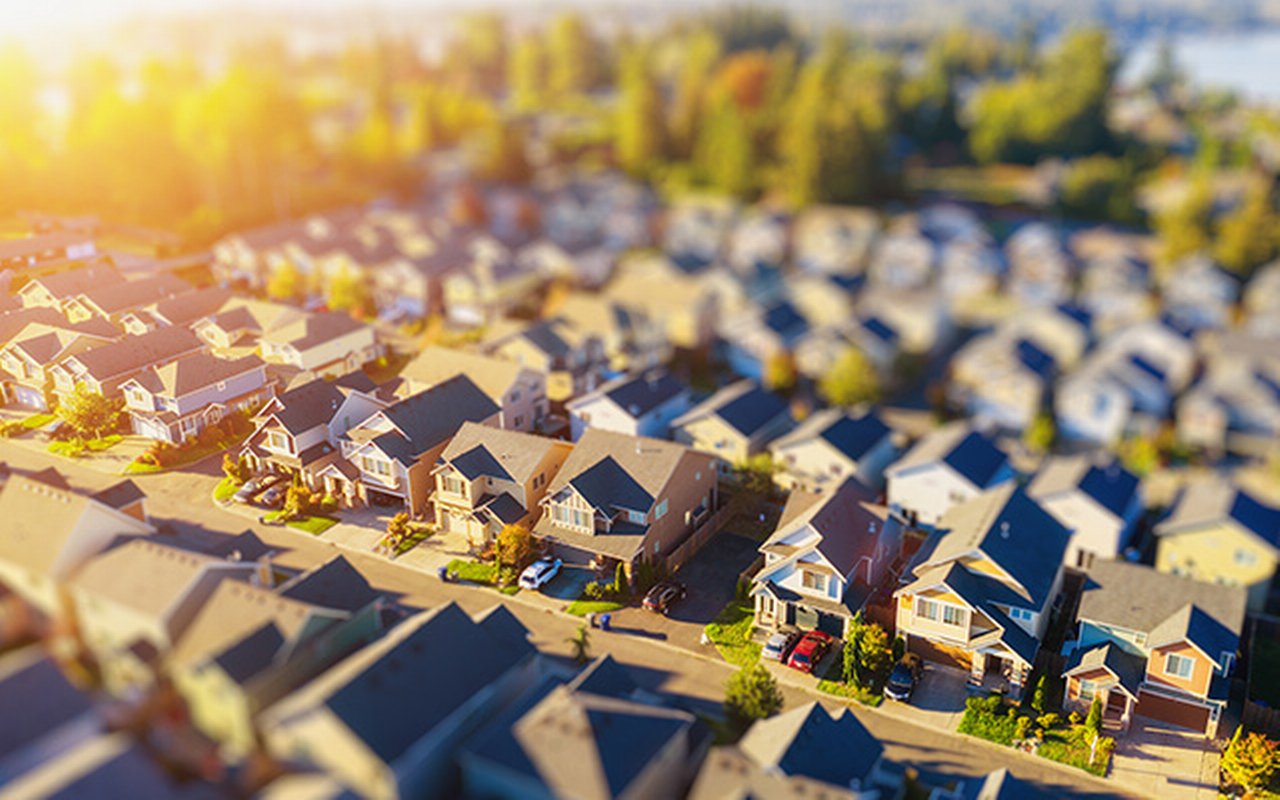 Safe as houses
What holds 21 million mortgage files with a follow-the-sun team that can handle as many as 30,000 to 40,000 loan reviews in one day? flow takes a closer look at Deutsche Bank's Document Custody service located in Santa Ana, California and its central role in supporting the US mortgage market
Safe as houses

Read more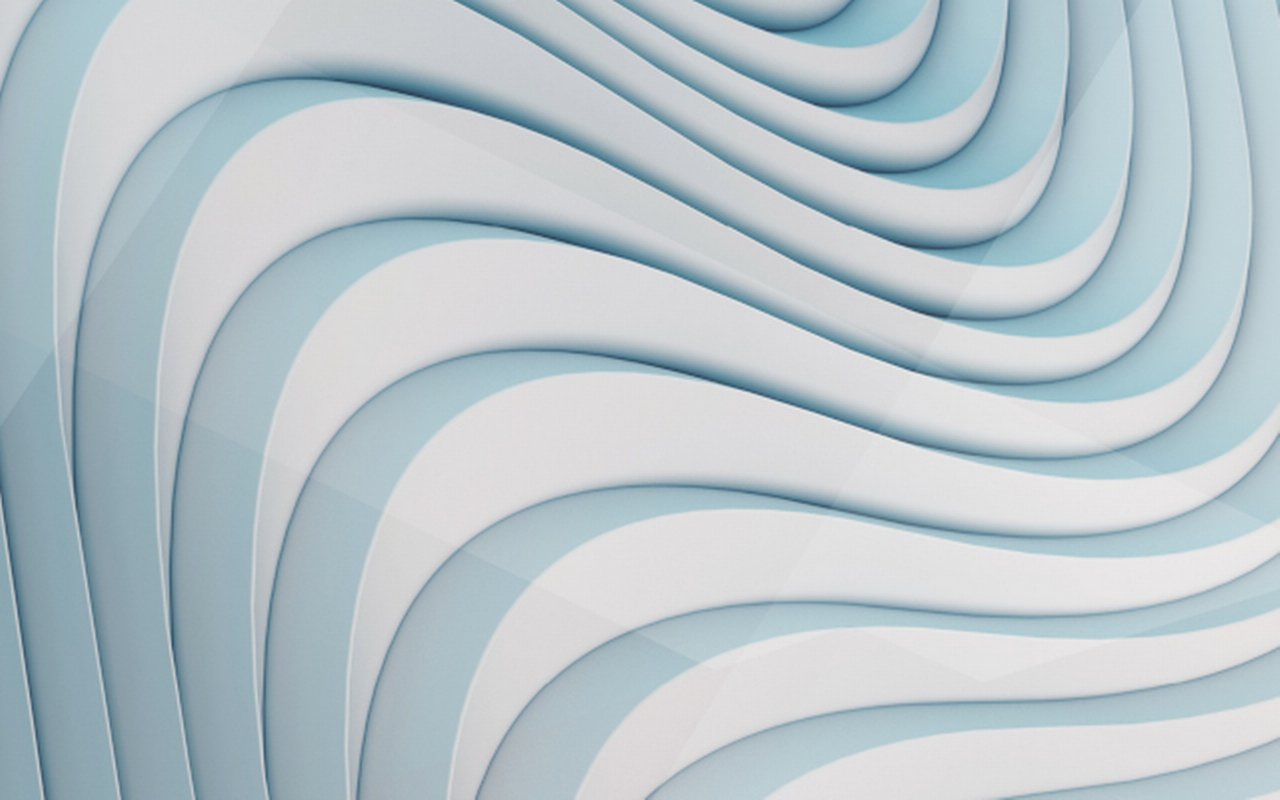 Guide to ISO 20022 migration Part 5
As we near the milestone transition dates for cross-border payments and the Eurozone, the ISO 20022 migration is high on the agenda for financial institutions. At its core, it is an exercise in harmonisation, but even harmonisation is susceptible to different approaches – and the risk of data truncation looms as market infrastructures and market participants transition on different timelines
Guide to ISO 20022 migration Part 5

Read more
Deutsche Bank Research
It's that time of year when the thematic research team looks at what topics could move markets in the coming year. The report takes a look at developments in the economy, business and politics that could impact markets, as well as topics that are growing in importance
dbresearch – Top 10 themes for 2023

So what might 2023 bring?