Trade Finance, Sustainable Finance

Sustainable finance – time for action
24 November 2021
Held just after COP26 in Glasgow, the final day of the Coriolis Technologies Future of Strategy week addressed the issue of transparency in global trade and what this means for sustainability. Dr Rebecca Harding shares some reflections from her "fireside chat" with Deutsche Bank's Daniel Schmand
"There are no excuses anymore. We need to stop talking and start doing – we want to see some action."
These words came not from teenage Swedish climate change activist, Greta Thunberg at the recent COP26 summit in Glasgow, but from Daniel Schmand, the Global Head of Trade Finance, Lending and Institutional Cash Management at Deutsche Bank. During our 35-minute discussion covering geopolitics, supply chains and the future of trade, Schmand emphasised just how the banking sector was ready to "ruthlessly drive the [sustainability] agenda and transition towards sustainable trade finance."
The trade finance community (in particular supply chain finance) has learned a huge amount since the 2008 financial crisis about integrating emerging markets profitably into the global trade finance system and managing the risks of fraud and money laundering as these have emerged. Over the past 13 years, and highlighted by the pandemic, significant expertise together with a sense of responsibility has started to develop amongst players in the sector. However, the sustainable finance community needs to ensure that allegations of "greenwashing" do not permeate ESG financing, and impair transition to a more sustainable global economy.
Sustainable financing objectives
The key question is how to achieve it. Here Schmand was robust. "Let's see this as an opportunity – that's what banks do." It means getting involved in project finance, infrastructure and supply chains proactively that deliver tangible and measurable ESG outcomes. As he said, "most banks would love to get to the point where all projects are sustainable" and this has to be the medium-term goal.
Politicians, he argued, say the right things not least because they recognise that their electoral chances – particularly with younger voters – will be driven by how urgently they address the issues of climate change and social inclusion. Their role in leading the debate and the subsequent regulations cannot be understated and this, in his opinion, creates a positive "perfect storm" comprised of shifting consumer preferences, current supply chain shortages, the consequent move to near-shoring, and an urgent need to focus on a practical sustainability agenda. Post-pandemic, the appetite for change is not in question and the liquidity is there within the financial sector to catalyse that change.
Legal and financial infrastructure
A note of caution however must he added: the legal and financial infrastructure for sustainability is under-developed. For example, prices are hard to determine while there are only limited markets for trading in sustainability gains, be they social or economic. This may make it harder for banks to provide financial incentives that are sufficiently strong to catalyse change. Regulators will need to harness political ambition, societal preferences and the commercial capacity within the financial services sector to build appropriate enabling frameworks and standards.
Inclusive transition
Schmand's own passion for sustainability was clear throughout the interview. He stressed the importance of a transition process that is fully inclusive. If everyone is to move to a low or zero carbon future, then the world has to have an honest and open debate about how to go about it. Technology exists to help people and businesses implement new processes but this is expensive and will take time. All parts of global society need to get the chance to participate in what is an exciting agenda; financial services and banks in particular can provide the means to manage that transition.
Where are the biggest opportunities? Unquestionably, these are in recycling. The market is worth trillions according to Schmand and adds a new, circular economy element to supply chain finance. There are opportunities for recycling service providers of course (a market anticipated to reach US$84.8bn by 20281), but the supply chain finance function has the chance to extend recycling reach into the infrastructures and flows that could enable us to move from a value chain to more of a value circle.
His is the last word in sustainability: banks and trade finance providers are seeing more opportunities in recycling in particular and sustainability in general. Technology and new ways of organising production around the world will gather speed and any risks in the next 12 months will be in the availability of skilled and knowledgeable people in this space.
But overall the ESG agenda is an exciting one. It gives banks a new sense of mission and purpose as the world economy restructures to address the imperatives of climate change and the inequalities of globalisation. If we are going to bring talented young people into the financial services industry, then as Schmand puts it, "don't underestimate just how important it is for the next generation to have a purpose in the work they do". He concludes, "This is a huge opportunity for banks and business to align their activities with those of broader society. That is really exciting."
The Coriolis Technologies The Future of Strategy week took place 8 – 12 November 2021 and can be viewed here.
Dr Rebecca Harding's 'Fireside Chat: The last word in sustainability' with Daniel Schmand, Global Head of Trade Finance, Lending and Institutional Cash Management at Deutsche Bank was held on 12 November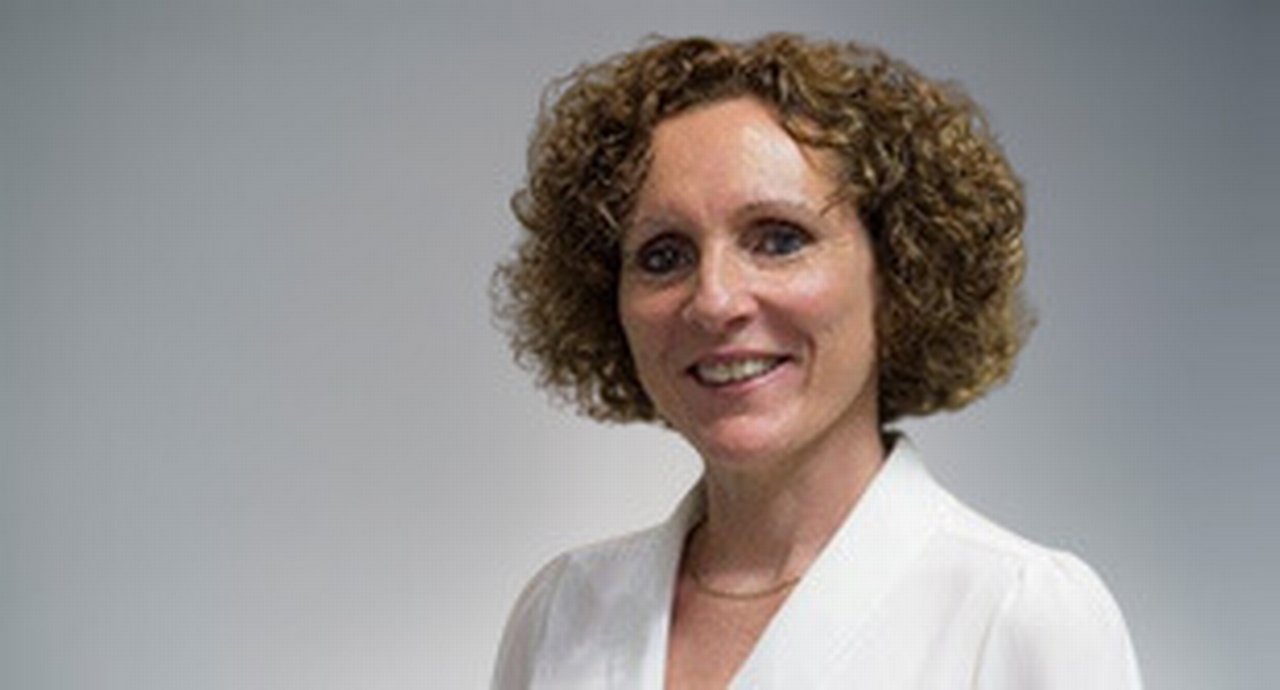 Dr. Rebecca Harding
Independent trade economist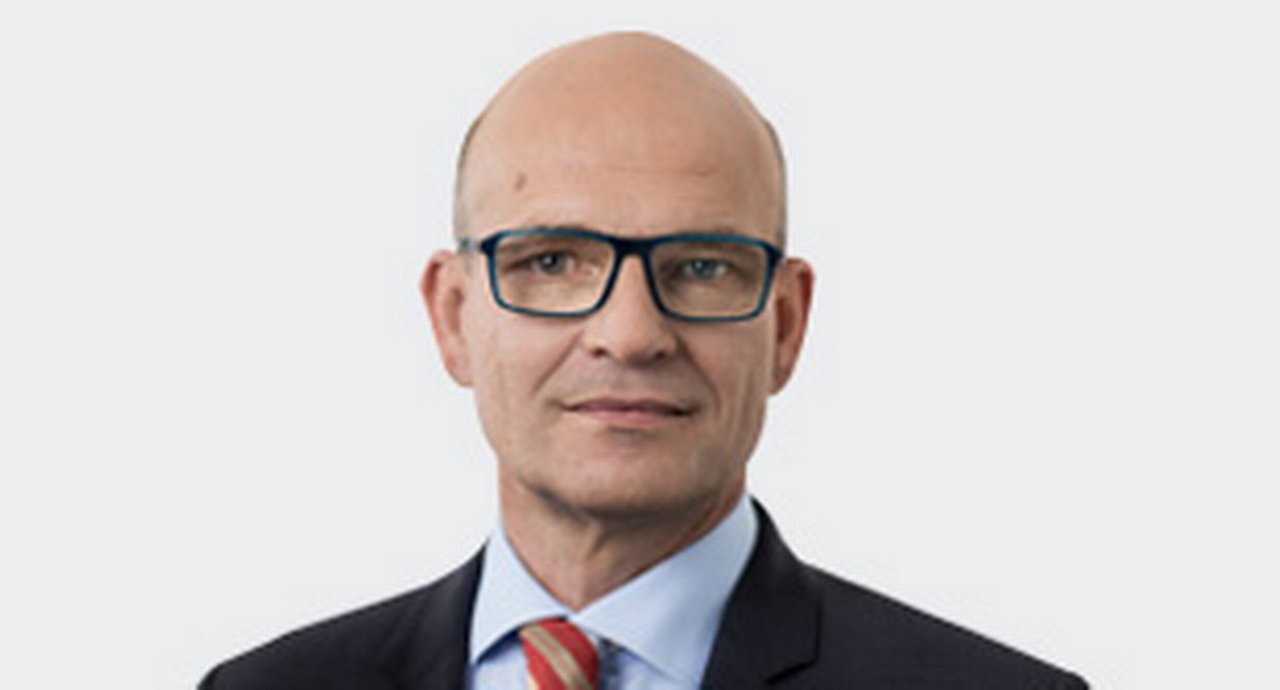 Daniel Schmand
Global Head of Trade Finance & Lending and Institutional Cash Management, Deutsche Bank
Stay up-to-date with
Choose your preferred banking topics and we will send you updated emails based on your selection
Sign-up

Sign-up
flow magazine is published twice per year and can be read online and delivered to your door in print
Subscribe

Subscribe
YOU MIGHT BE INTERESTED IN