We have assembled our top ten essential reading items drawing on a mix of website downloads, social media engagement statistics, editorial pick, and reader feedback. They are not ranked in order of one through to ten but all ten stand out equally. Our top five videos can be viewed here as a separate list. Enjoy!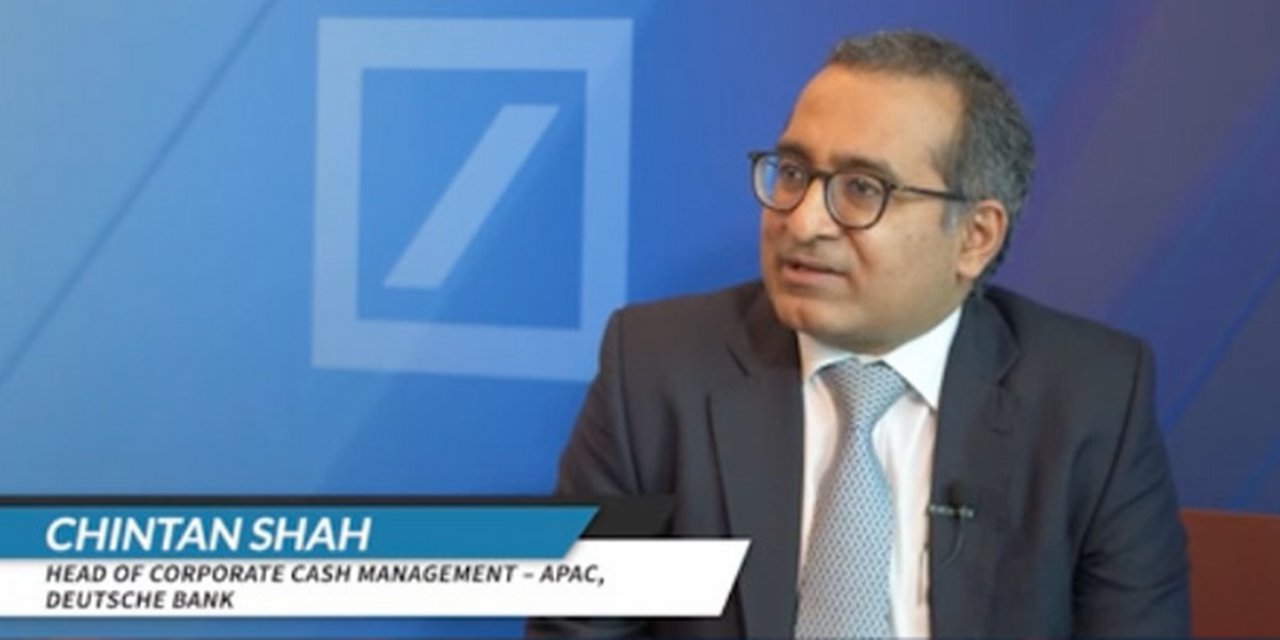 Chintan Shah – Corporate Cash Management insights
The Asian Banker has awarded Deutsche Bank as Best Transaction Bank in Asia-Pacific for "supporting customers' business continuity through strong regional presence and digital innovation". In a video interview with the publication, Deutsche Bank's Chintan Shah, Head of Corporate Cash Management APAC shares key drivers of the sustained business performance in Asia Pacific as the global financial industry grappled with Covid-19 uncertainty and business volatility. He also explains how digital innovation supports customers' business continuity to meet the real- time corporate treasury needs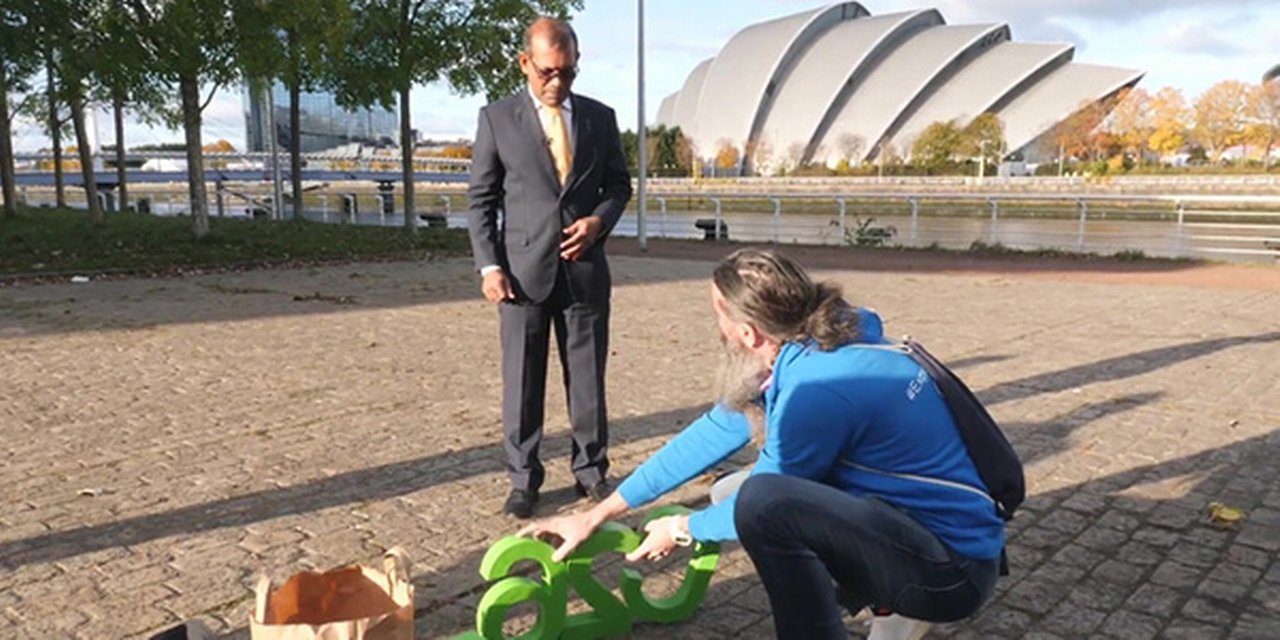 #ExpeditionFinance goes COP26 – Why nature should be an asset!
Who would travel by electric vehicle from Frankfurt to COP26 in Glasgow? Deutsche Bank's Jürgen Schmitt did just that. Among the insights on this latter-day pilgrimage and the sustainability learning gathered along the way was his video interview with His Excellency, Mohamed Nasheed, former President of the Maldives, who gave a passionate response on why climate change action is so vital. In the Maldives, an archipelago of low-lying islands, "we have rampant coast erosion, our coral reefs are bleaching, we are losing our biodiversity, and rising seawater is contaminating our aquifers," he laments. A must-watch, and see also the news story here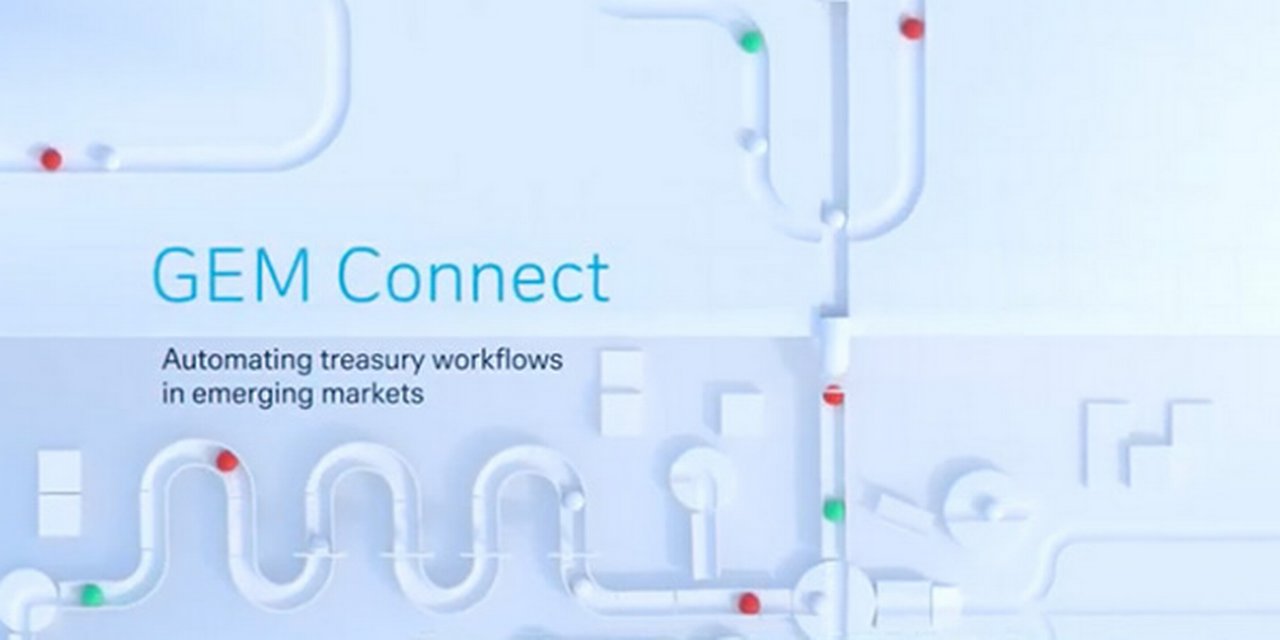 How GEM Connect improves treasury efficiency
Managing liquidity and FX workflows in an efficient manner is never an easy task for corporate treasurers. Yet, in emerging markets such as China, India, Indonesia, Korea, Malaysia, Philippines, Taiwan and Thailand that have complex regulation and capital controls in place, it's usually most difficult. Deutsche Bank has launched an innovative one-stop workflow automation solution tackling these challenges. This video presents GEM Connect – a component-based solution which allows for more efficient workflows across collections, payments, funding and FX in emerging markets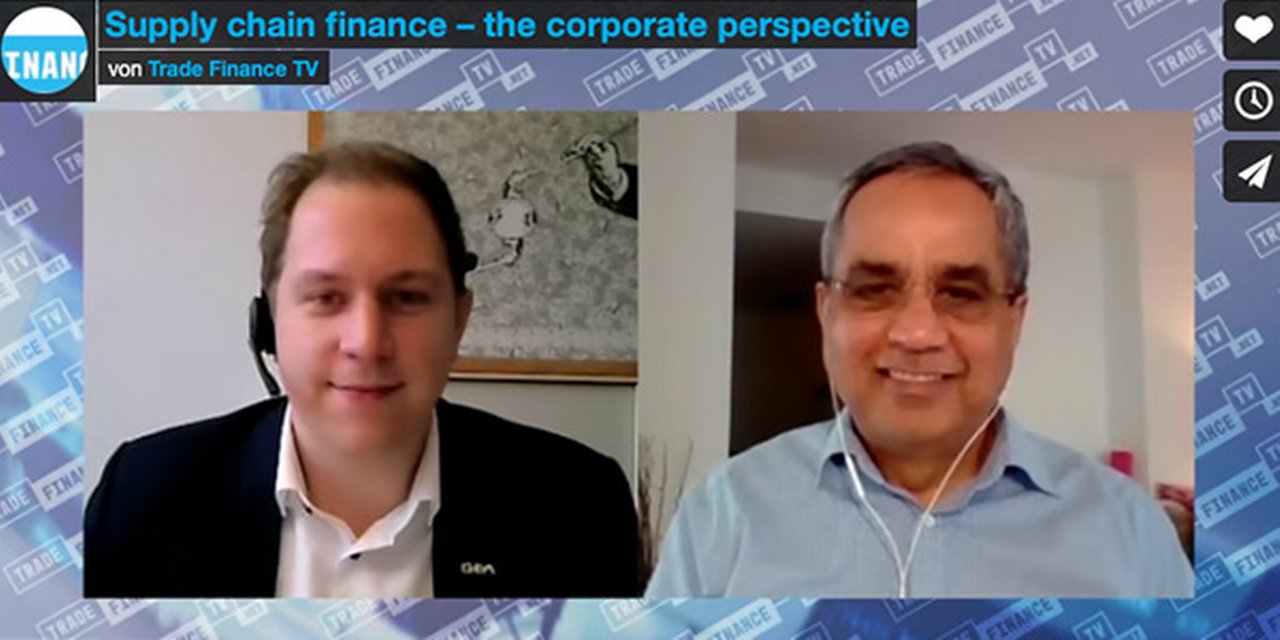 Supply chain finance – the corporate perspective
What do corporates look for when selecting a supply chain finance provider? Cost, IT integration, choice of platform and type of funding are four key factors – along with longevity. And what prompts the decision to choose this way of paying suppliers? Oliver Triebsees from GEA, one of Germany's largest technology suppliers for food processing, provided the treasury/working capital perspective and was joined by Anil Walia from Deutsche Bank who gave the provider/platform insights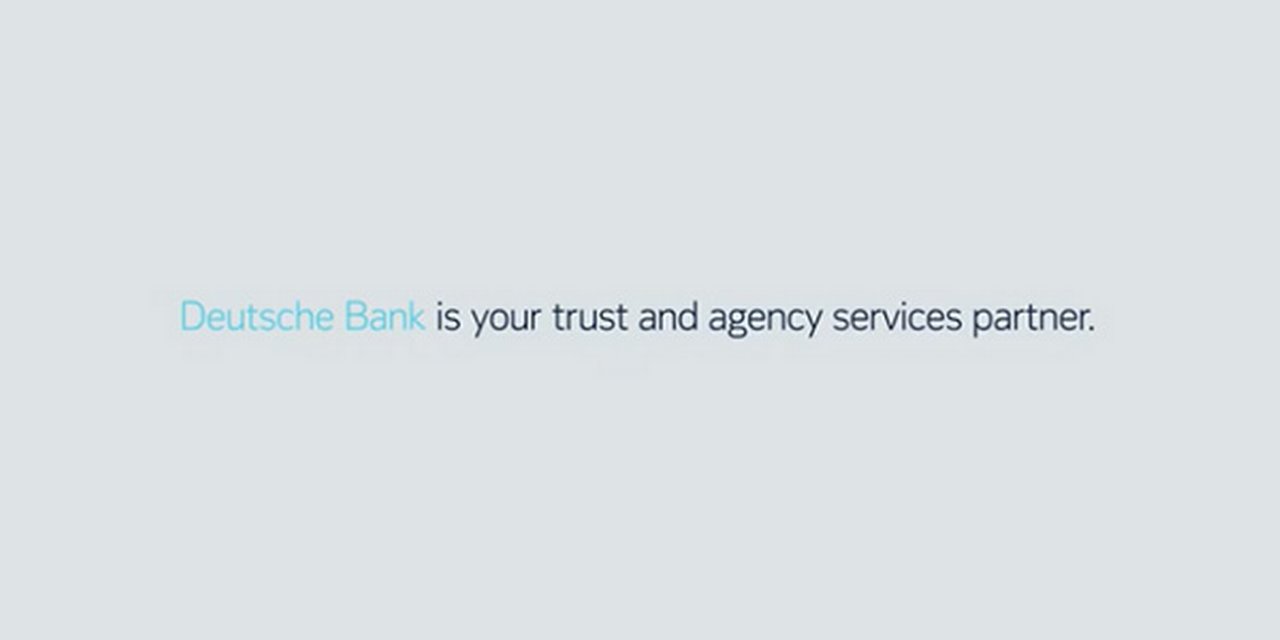 Deutsche Bank is your trust and agency services partner
"From Singapore to Santa Ana, Deutsche Bank is your trust and agency services partner," opens this marketing video, that has not only enjoyed several hundred views since launch but provides a straightforward and practical explanation of what this means in practical terms: how escrow solutions help clients that are acquiring a company; and how administration services support those arranging a complex securitisation vehicle originating loans, for example