flow Hall of Fame

What are the articles, white papers, videos and podcasts that our clients refer to time and again? When we review the visitor statistics, social media engagement and other feedback received, certain items do stand out
We have assembled our top ten in the form of a suggested 'playlist' of insights. Enjoy!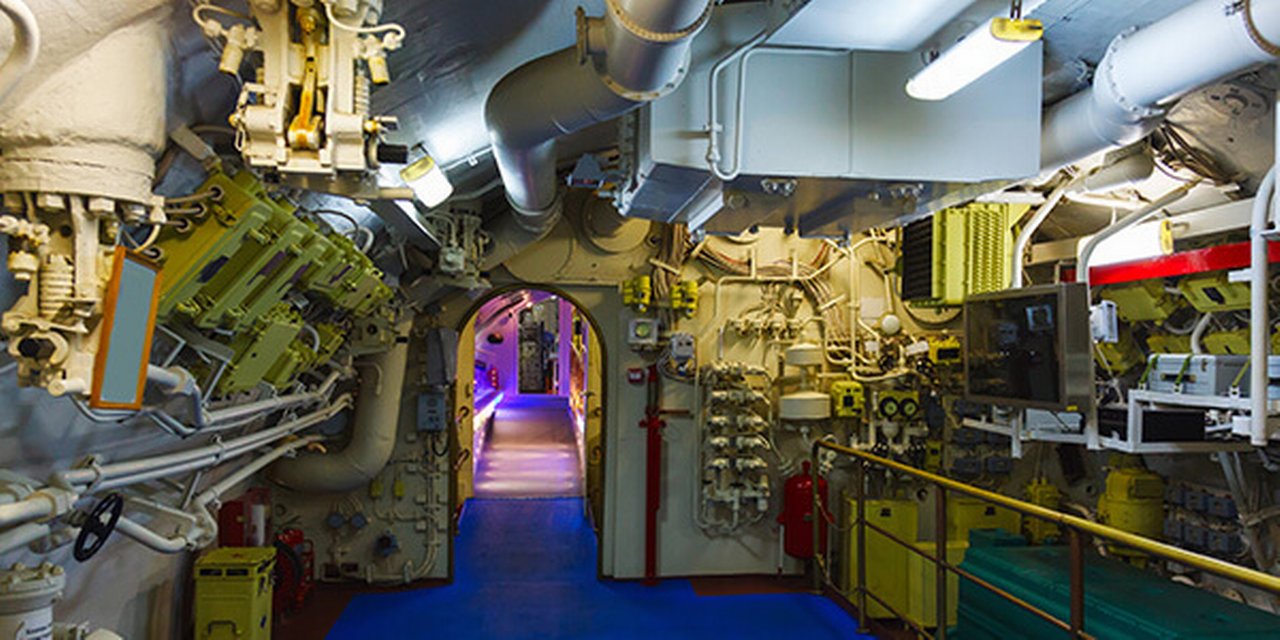 From the engine room
As a global systemically important commercial bank, Deutsche Bank took its responsibility to maintain corporate sector liquidity and facilitate government support in the face of Covid-19. This means being able to anticipate and adjust to any sudden shock – however great. flow talks to the Deutsche Bank operations experts who, with scenario planning honed from the 9/11 attacks in 2001, relocated more than 65,000 of its employees to working from home locations ahead of the Covid-19 lockdown almost
From the engine room

Read more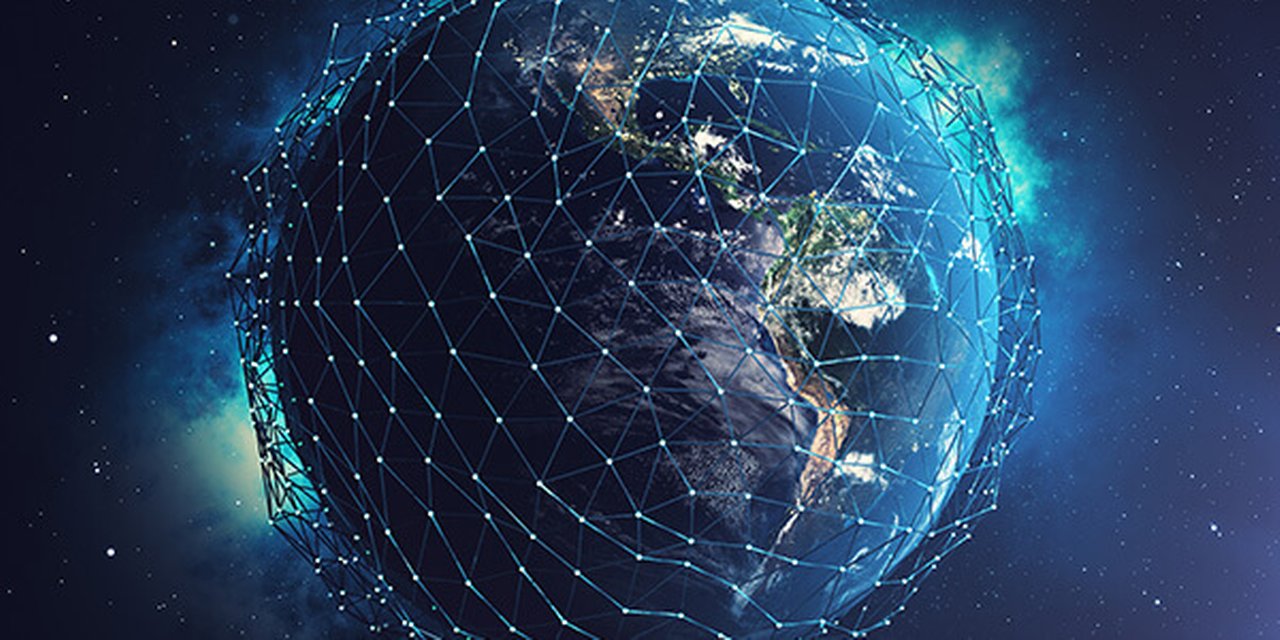 Central banks: on-side or outside?
With all eyes on the jaw-dropping US$10trn of fiscal Covid-19 support, what is happening with monetary policy? As the IMF puts it, "a decade after central bankers became pivotal actors in the Global Financial Crisis, central banks around the world are striving to fulfill their mandates under difficult circumstances." We look at central bank independence in an era when all developed central banks have cut rates to zero and are buying trillions of assets. As a follow-on to this article we also recommend taking a look at our update on Central Bank Digital Currencies here.
Central banks: on-side or outside?

Read more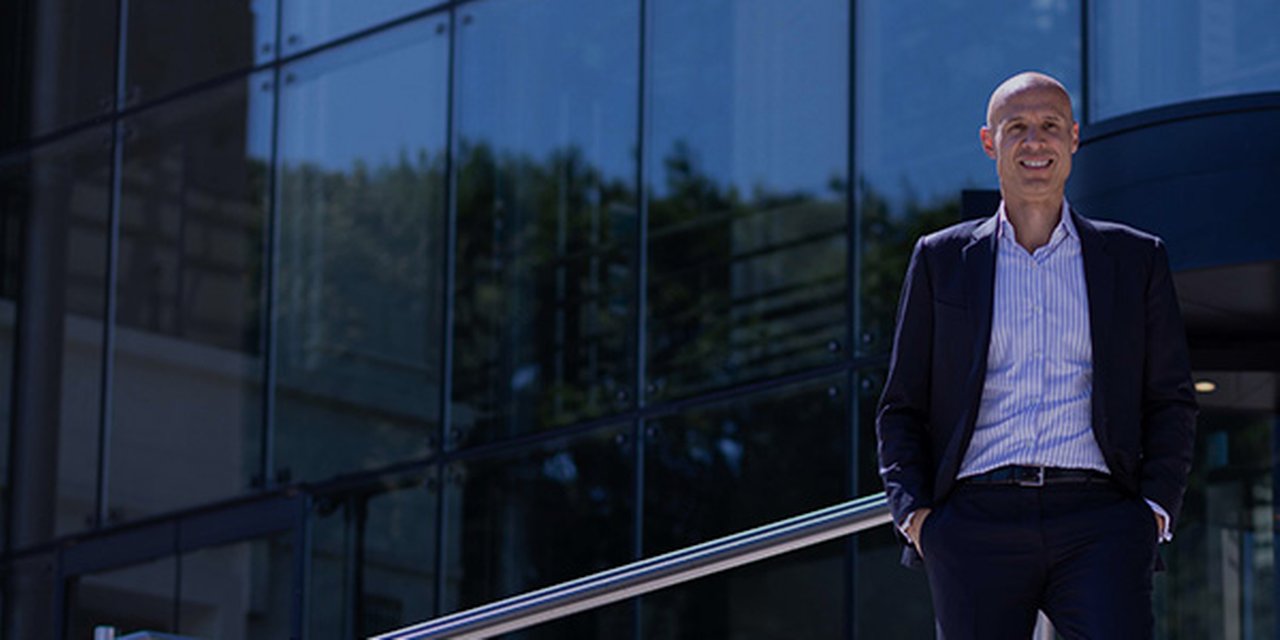 Responsible innovation
When Javier Pérez-Tasso took up his role as SWIFT's top executive on 1 July 2019, little did he know that just months later the world would be plunged into the first recession triggered by a pandemic and the deepest economic contraction in decades. flow picks up the conversation with SWIFT's CEO in advance of the first virtual Sibos to hear more about connecting four billion accounts across the world in an instant and how SWIFT has innovated and adapted to extend financial inclusion and keep payments safe


Responsible innovation

Read more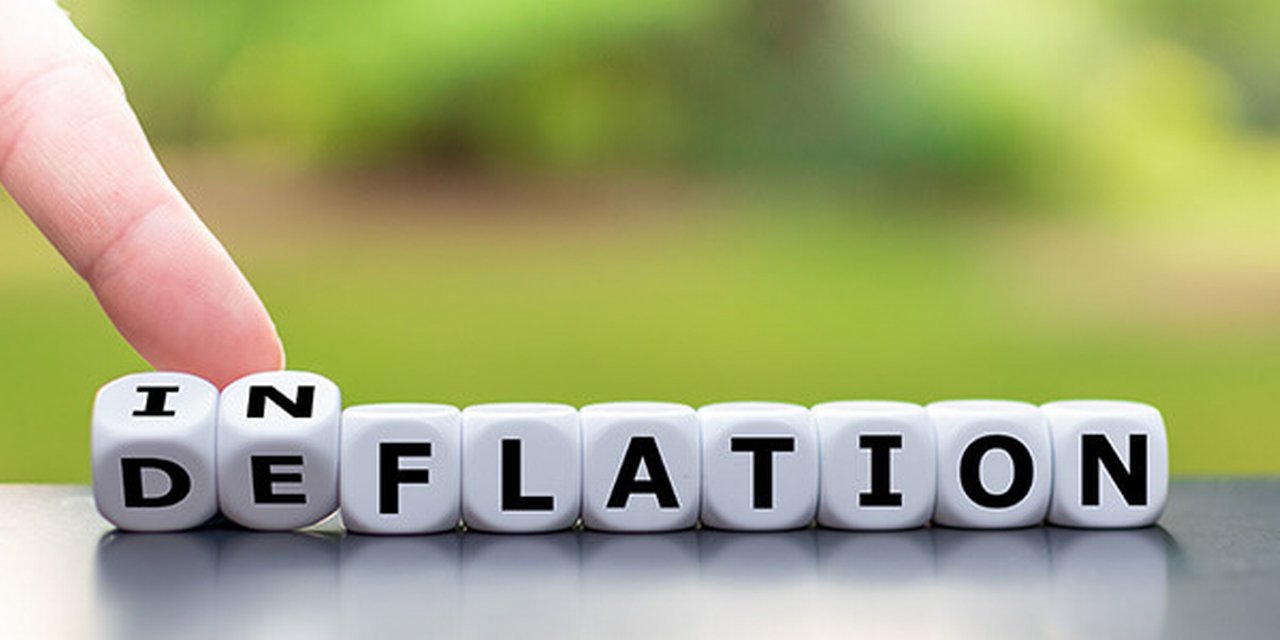 Covid-19 and inflation
After 30 years of low inflation, this benign era could end abruptly once second/third waves are history, lockdowns lifted, vaccines distributed and economic activity rebounds after the Covid-19 shock. This article explores the spectres of hyperinflation - and deflation
Covid-19 and inflation

Read more
As a Deutsche Bank client you can reserve your free copy of flow – packed with practical examples and insights of corporate banking in action around the world
Sign up to flow

Sign up
Stay up-to-date with
Choose your preferred banking topics and we will send you updated emails based on your selection
Sign-up

Sign-up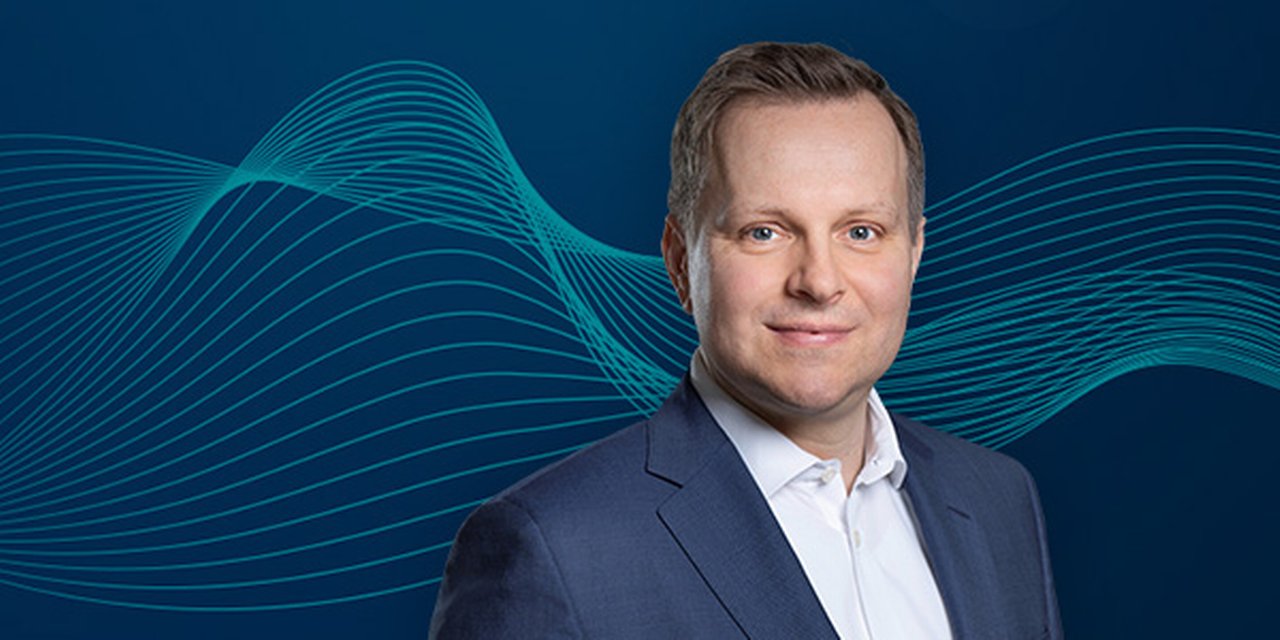 flow podcast episode 5: The licence to operate
Launched at the beginning of 2020, flow podcasts are presented by Editorial Director Janet Du Chenne, here in this fifth episode we hear from Deutsche Bank Corporate Bank's Gerald Podobnik, Head of Sustainability on what it really means to combat climate change in terms of the substantial changes required from companies – including this bank. In other words, the licence to operate means making ESG a strategic imperative, not a box-ticking, greenwashing exercise
The big ESG idea: Defining the license to operate

Read more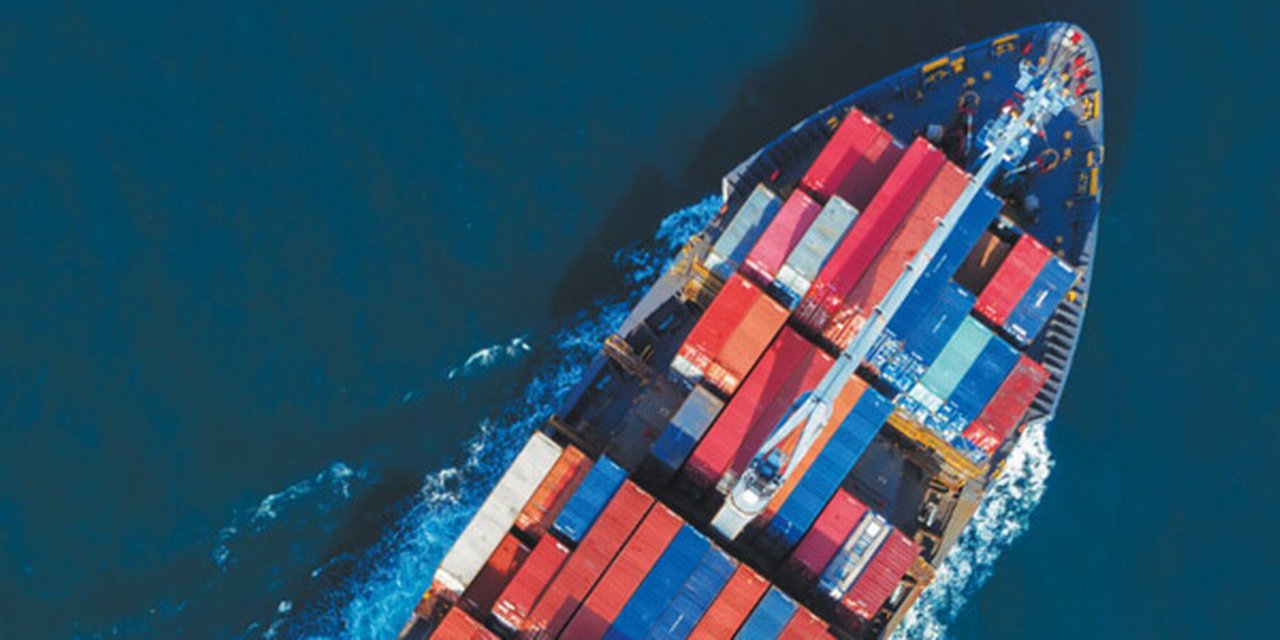 A Guide to Trade Finance
Deutsche Bank's foundation was fostered on international trade finance – so as the Bank celebrated its 150th anniversary we presented this Guide to Trade Finance to the industry as an anniversary gift. Put together by seasoned trade finance experts, it explains the fundamentals of financing cross-border trade in practice, so ideal for discussions when some parties may not be familiar with trade finance and all its variations. Since publication in May 2020, this has enjoyed several thousand downloads
A Guide to Trade Finance

Read more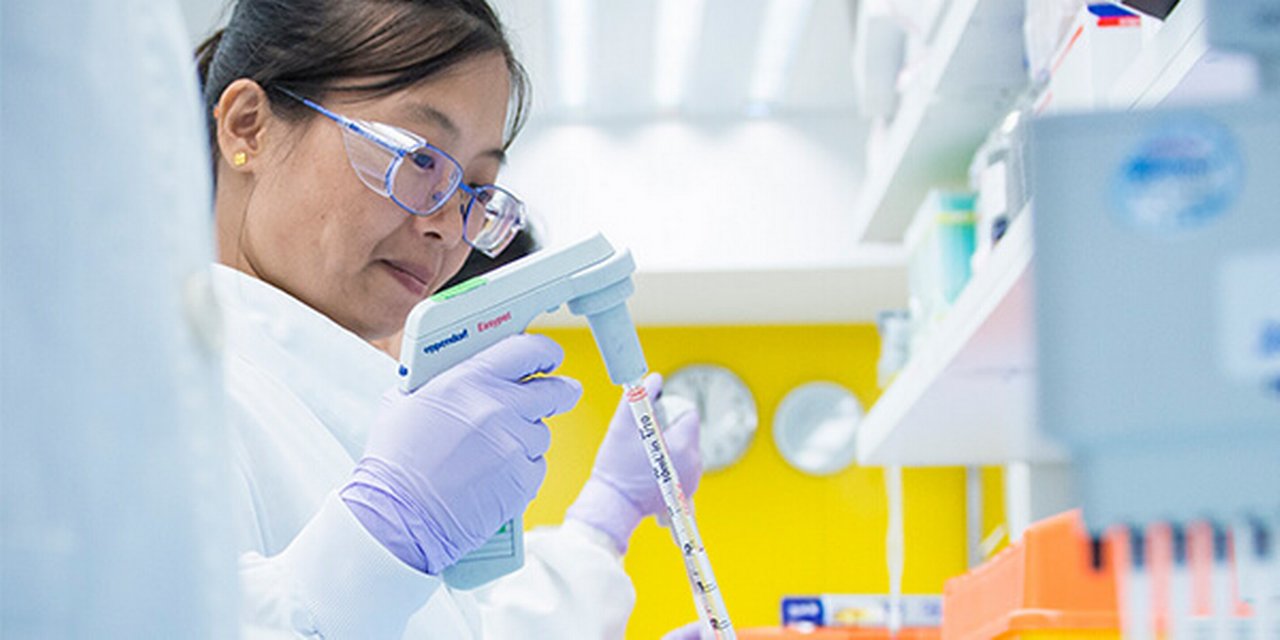 The personal touch
Global pharmaceutical corporate AstraZeneca is one of the mainstream Covid-19 vaccine producers and in April become the largest company in the UK's FTSE 100. Thomas Larsen, Head of Investor Relations talks to flow about a strategy that has stood the multinational company in good stead and helped it maintain relationships with investors when they can't host AGMs and roadshows in person.
After the piece ran, he made the following comment about flow: "It's a very professional magazine and a great business card for Deutsche Bank."
The personal touch

Read more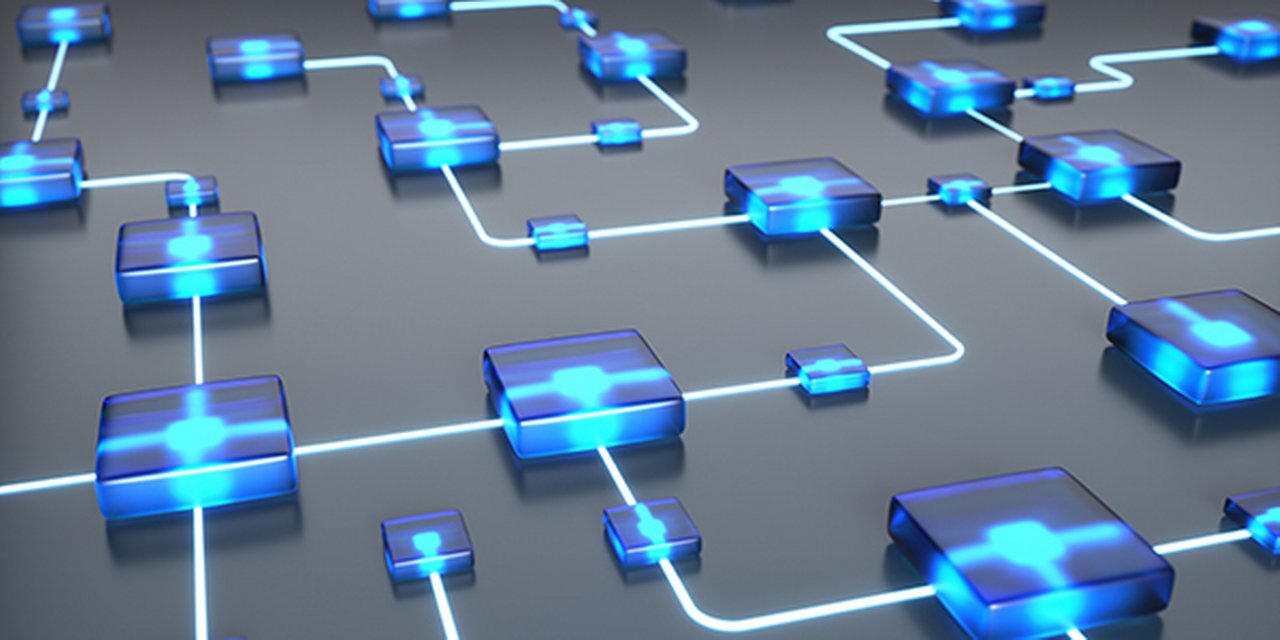 Trade and the blockchain – where are we now?
Posted almost three years ago, the original version of this article, together with this update on trade finance and the blockchain received an unprecedented number of hits, testament to the topic's ongoing relevance – as well as the fact a robust widely adoptable solution has not yet been found. Case studies showing how trade finance using the blockchain facilitated shipments of dairy products to China, wheat from the US to Indonesia and sugar cane from Asia to Africa are included together with a closer look at the collaboration between IBM and Maersk in the form of the TradeLens platform
Trade and the blockchain – where are we now?

Read more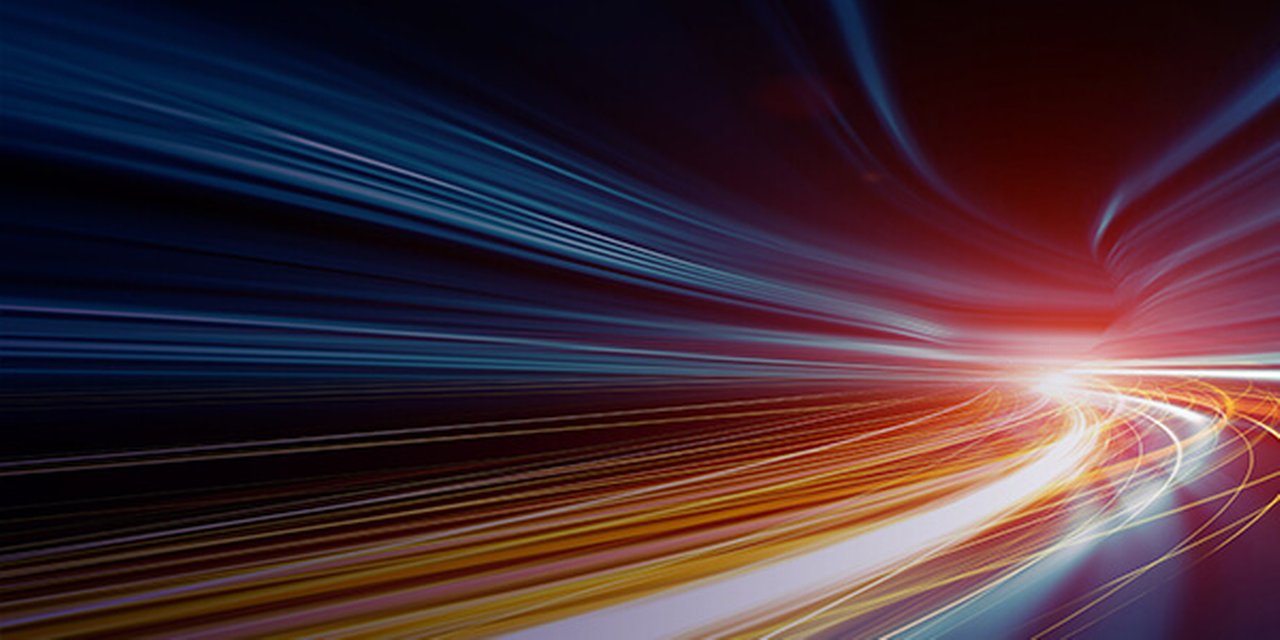 Fast-forwarding capital markets
This BNY Mellon case study provides the industry with a template for how client collaboration should be in post-trade service provision. It starts with strong synergies between BNY and Deutsche Bank. Both are at similar points on their transformation journeys so as their sub-custodian in many capital markets, we collaborate with them on APIs, chatbots and data dashboards as described in the article. An example is the co-creation of an API-based FX custody solution to automate manual processes, reduce latency in emerging markets and deliver transparency to the global custodian's broker clients. Head of FX at BNY Mellon Jordan Barnett commented on the Deutsche Bank/BNY Mellon relationship, "This is the new baseline for being our sub-custodian". In addition, the video Automating FX custody using APIs (28 September 2020) is a helpful reminder the innovation deployed in this relationship
Fast-forwarding capital markets

Read more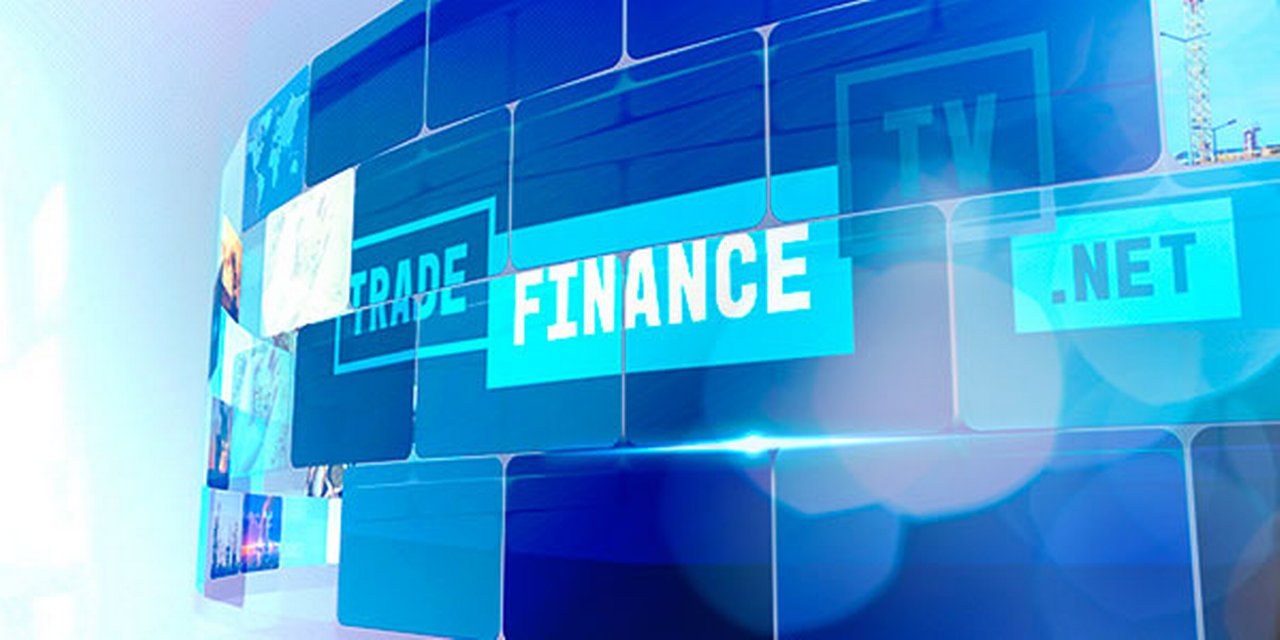 Trade Finance TV: West Africa's trade and Covid-19
Undeterred by Covid-19 closing our London studio, Trade Finance TV took to the video conference waves to broadcast from work-at-home environments. One of these was this discussion of how sub-Saharan Africa was using its experience of tackling pandemics as well as being home to the world's youngest populations as it navigates economic recovery.
Presented by flow Editorial Director Clarissa Dann, this episode welcomed Deutsche Bank's Lagos-based Jaiyeola Dauda and independent trade economist Dr Rebecca Harding discussed how Africa's intra-regional trade remains low (around 16% of all trade) and border closures have created huge inefficiencies.
A golden, safe haven

Read more