GUIDE TO THE ASSOCIATION OF SOUTHEAST NATIONS (ASEAN)

ASEAN is one of the most rapidly growing economic blocs in the world, and Deutsche Bank has operated in the region for more than 50 years. This website provides a range of country profiles, briefings on regulation and technology, as well as opinions and case studies.
The ten countries that comprise the Association of Southeast Asian Nations (ASEAN) make up a cohesive, cooperative trading bloc first established in Bangkok, Thailand on 8 August 1967. This microsite provides a guide in the form of a series of in-depth flow articles and multimedia interviews on the opportunities for doing business within and from the region.
More

More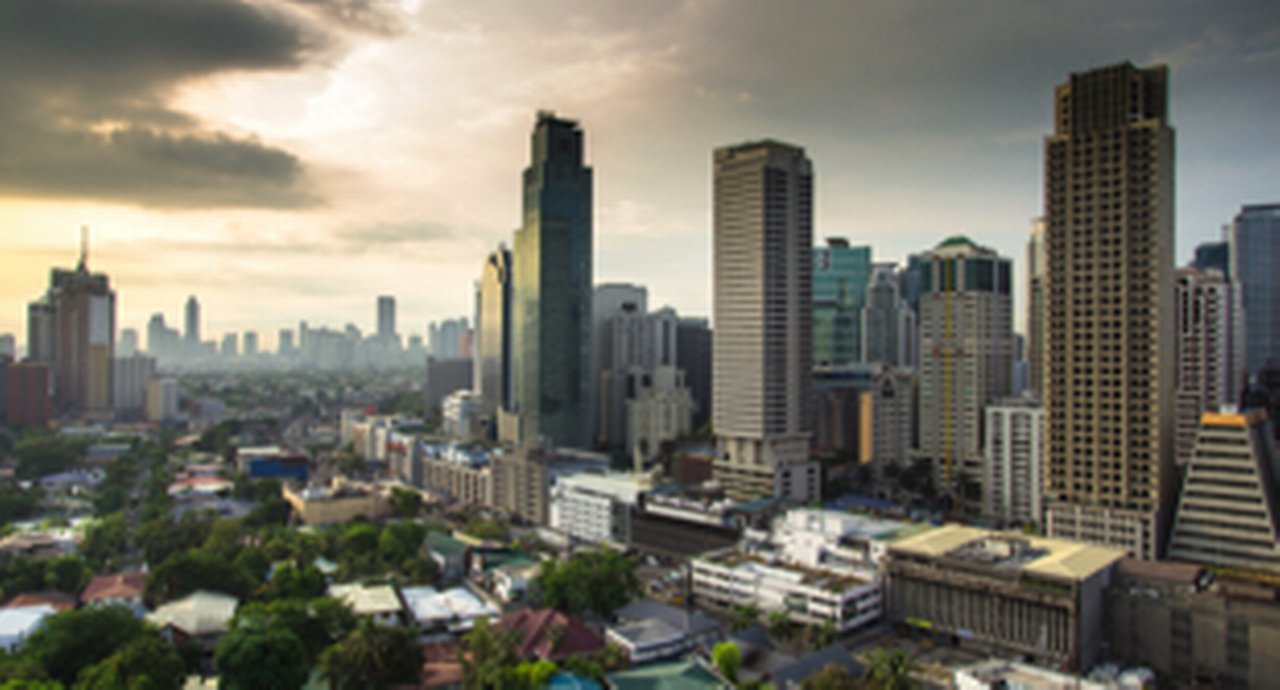 DOSSIER ASEAN, MACRO AND MARKETS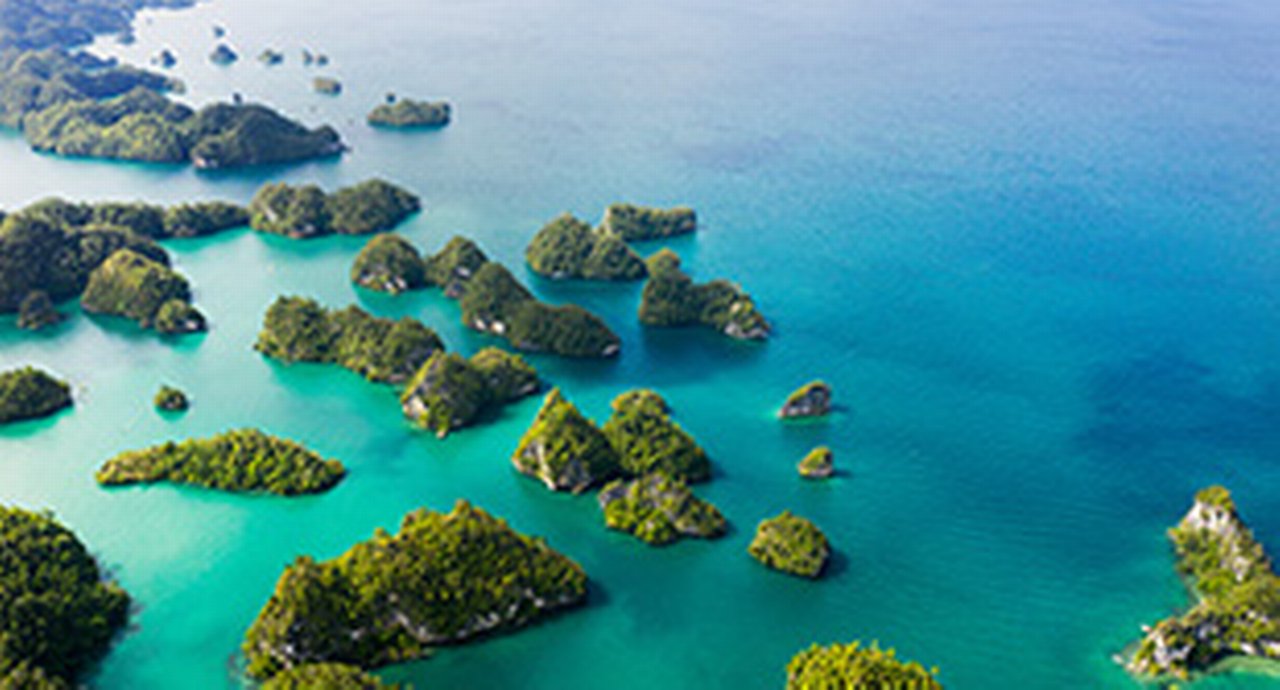 DOSSIER ASEAN
Indonesia's Omnibus Law seeks to boost foreign investment, jobs, and trade. flow examines its background and the opportunities this could bring as the country recovers from Covid-19 economic shock
Indonesia's place in the sun?

More